Building a profitable e-Learning business can be tricky, especially if you are using the wrong LMS components. A plugin that gives your courses ratings is an important factor for building an outstanding e-Learning business. If you don't have a way to collect
ratings, feedback, and reviews
, your e-Learning business will feel like a black box. The feedback from students is the best predictor of the quality of a good course. The effectiveness of your courses can only be determined by receiving feedback and reviews from course participants. However, you must first integrate this capability into your website. This article will show you why you should immediately add course ratings to your
LearnDash LMS
.
Before we get started on the solution, let's talk about…
LearnDash without a Rating Features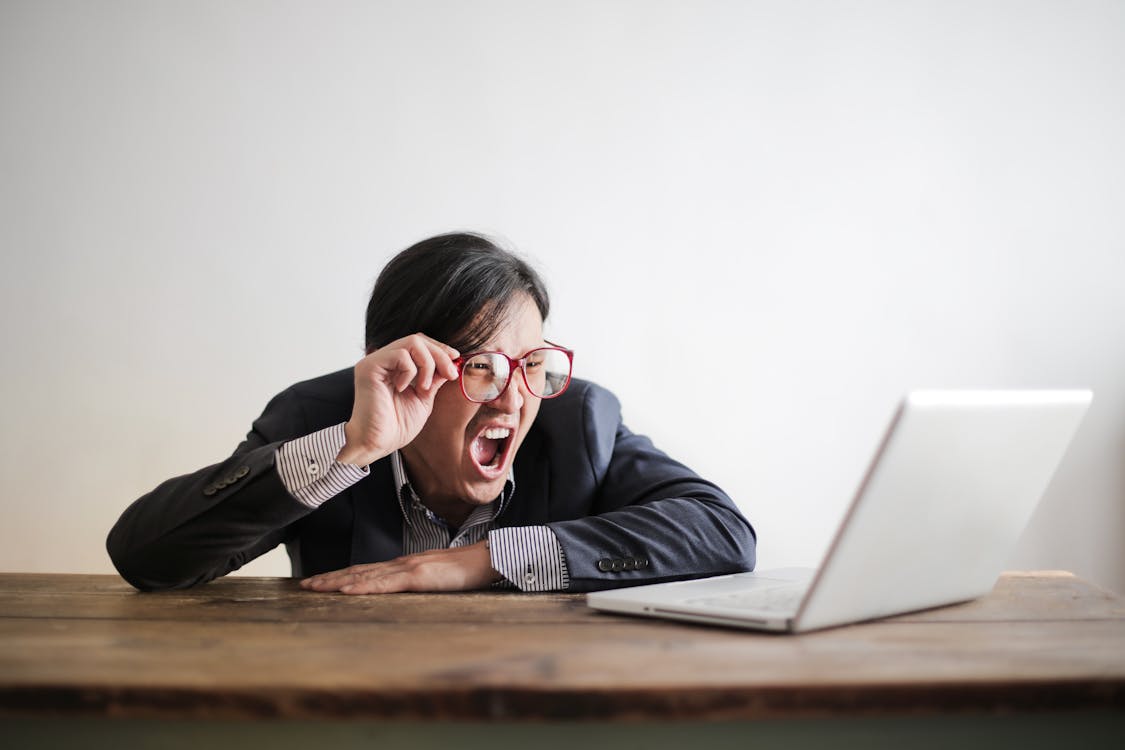 The default
LearnDash LMS
is cool, but it doesn't have everything you need to build a top-notch e-Learning business. To shock you the more, we have outlined four business-threatening drawbacks of not using a dedicated course rating plugin.
Lacks Credibility
You will miss out on receiving
ratings, reviews, and feedback
from students for your courses. Missing out on vital information like this puts your e-Learning business in jeopardy. When new students who want to get the most out of their money visit your website, they will leave because your courses are untrustworthy. Your courses can't persuade them to enroll because they lack star ratings, reviews, and feedback from previous students.
Lacks Facts and Statistics
We live in an age of facts and statistics. Students will most likely enroll in a course based on its current performance. Students will be skeptical of your course's effectiveness if statistics and trends are not displayed. This would cause them to prefer other e-Learning platforms to find their desired courses rather than yours.
Puts You On a Blind Spot
If your e-Learning platform does not include a
rating, review, and feedback plugin
, you will be unable to understand how your courses are performing and your course reputation among students. Also, it will prevent you from accurately determining the areas in which you need to improve, as well as hinder you from properly planning the roadmap for your e-Learning business.
Negatively Impacts Revenue
Because your platform lacks a
rating, review, and feedback plugin
, you will be unable to attract the large number of students that you could. This, in turn, stifles revenue growth and hurts your company's reputation.
Let's talk about the solution now that you've seen how ratings, reviews, and feedback plugin influence your e-Learning business down to the profit level.
The WisdmLabs Rating, Review, and Feedback Plugin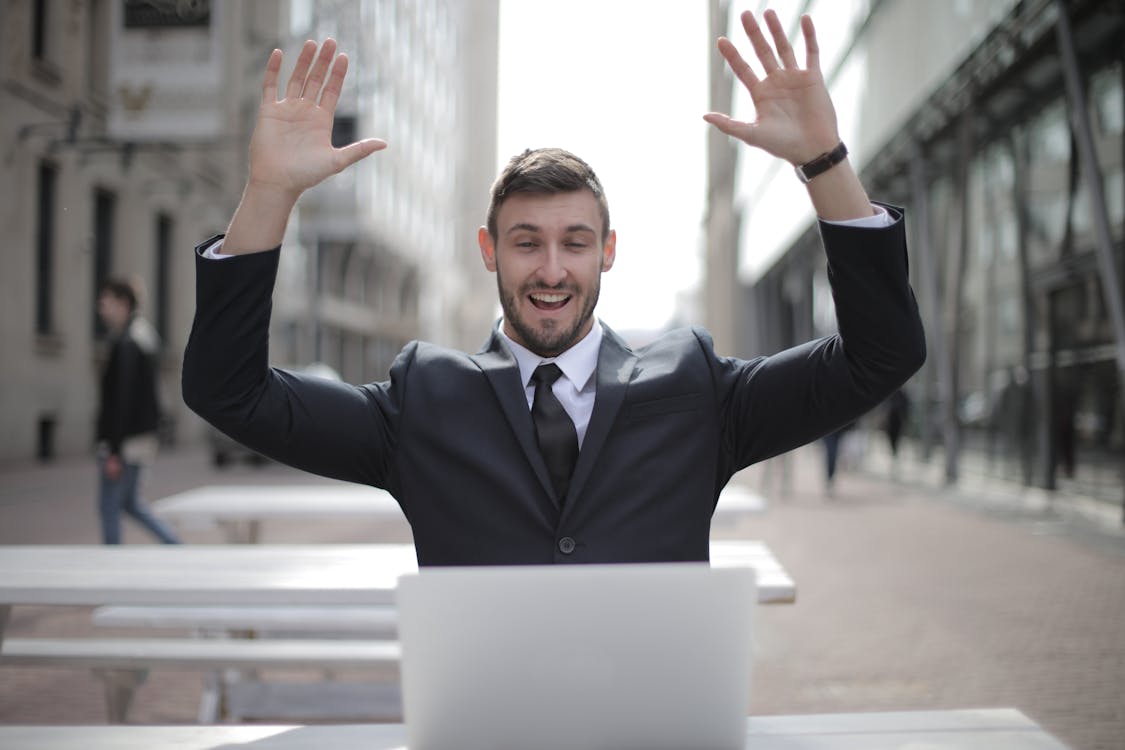 This plugin allows your students to rate, review, and provide feedback on all of your courses. It also gives you complete control over how ratings and reviews appear on your website. It even lets you create custom templates and improve your courses based on student feedback.
That's not all; this plugin provides a lot more benefits than its face value; let me reveal some of the benefits you'll receive by using this plugin.
Rating System
This plugin will help you build student trust through the ratings they provide for your courses. This feature will highlight your courses by displaying ratings on the course review page. Even more, you will have complete administrative control over the display of ratings.
Review System
With this plugin, you'll be able to boost your course's credibility with genuine reviews from your students. You will be able to increase the relevance of your course and validate it with student reviews. Reviews will help you improve how your instructors are represented while also accelerating student enrollments.
Sort and Filter Reviews
On your e-Learning platform, you can make it simple for students to find relevant reviews. Students will be able to find relevant reviews and ratings for the courses that they want to enroll in by using the sort and filter options.
Feedback System
You can use this plugin to improve your courses based on student feedback. The plugin includes a feature that allows you to collect genuine feedback from your students and update your course as needed. Even more, you can customize the feedback template, send auto-feedback emails, and use feedback forms.
Review reminder notification
You will be able to persuade students to turn in their reviews on time. You can easily prompt them to submit reviews with this plugin by setting timely reminders. This reminder can be sent as an email notification asking them to review a course.
There are numerous other reasons why you should integrate this plugin into your e-Learning platform, which you can find all of them
here
. You might also be interested in knowing…
What our Clients are Saying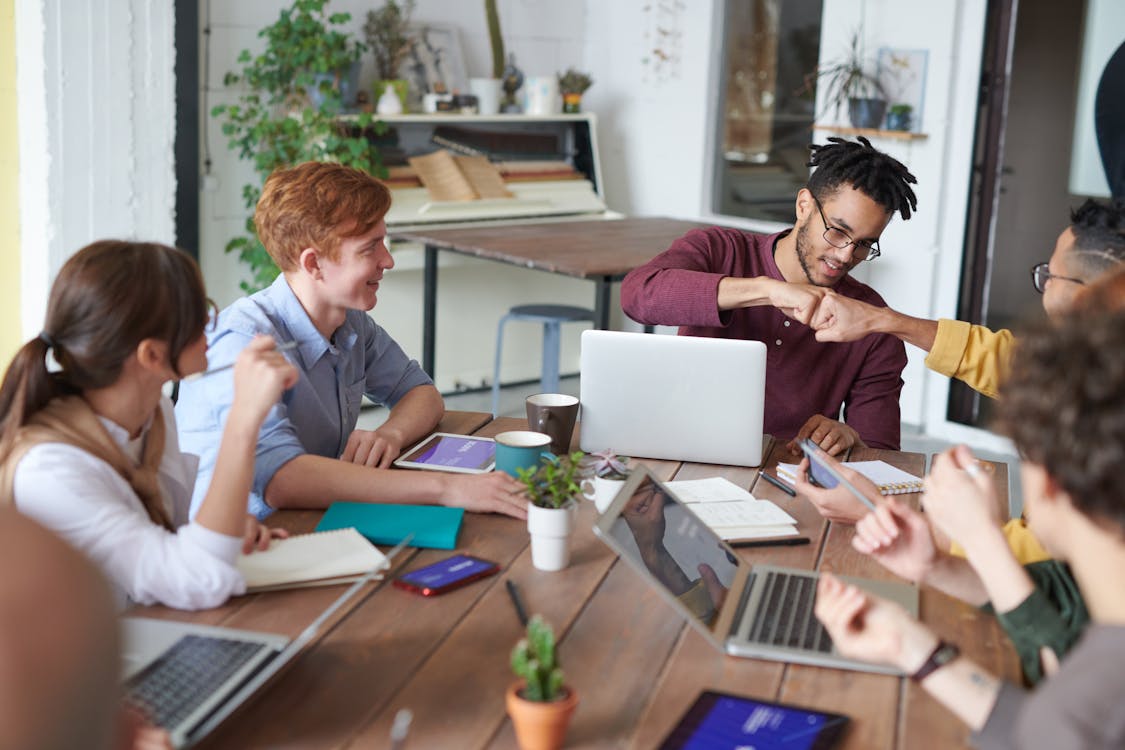 Junlong Liu
commented,
"
A
very good software and great support team
The support team is very professional and replied within 24 hours. I solved my problem. Thanks a lot."
Mike Stevens
stated,
"
Easy
to use and good features
The product is easy to set up and has good value as part of the
LEAP bundle
. Support is great – I even had a small custom implementation on the site from the team. A few more options for display formats would nudge it up to 5 stars."
Gary Beaver
aired,
"
Happy
with customer support
The reply to our support came a lot quicker than we anticipated which is always a great start when working with a company the first time."
Marc Gleue
also commented,
"
Very
good plugin
The plugin is really helpful for us and saves us a lot of time. We are very happy about the fast feedback and problem solving around the plugin."
The bottom line is that your e-Learning business requires a dose of credibility, and we have the solution for you. Going into the e-Learning world without this plugin will leave your company in a rut. The
ratings, reviews, and feedback plugin
is one of the components that bring life to an e-Learning business. We strongly advise that you begin using it immediately.
Share:
Please note, some of the links in this blog post might be affiliate links. This means if you go on to purchase a product using such a link, we receive a small commission (at no additional cost to you). This helps us support the blog and produce free content. We only recommend products we work with or love. Thank you for your support!